Using Water Wisely
Pembina Valley Water Cooperative Inc.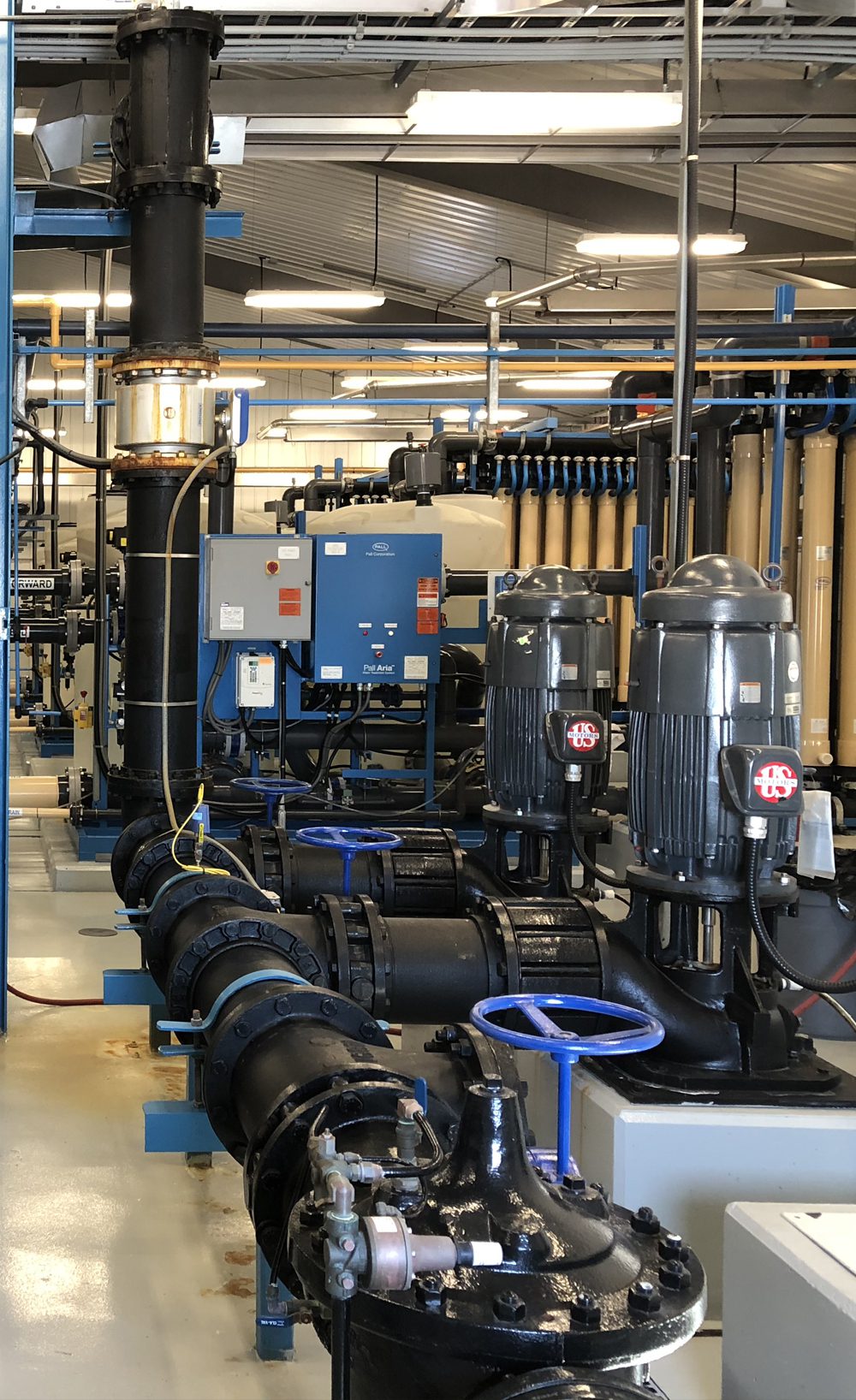 About Us
About Pembina Valley Water Cooperative Inc.
In the early 90s, a number of municipalities in south-central Manitoba formed the Pembina Valley Water Cooperative Inc. (PVWC). Their goal was to develop a regional approach to supplying potable water in an area that lacked wide distribution of good, plentiful water resources, but that also exhibited the highest rate of economic growth of any region in Manitoba.
The PVWC, a privately held not-for-profit cooperative owned by fourteen member municipalities, offers a regional approach to producing and distributing high-quality potable water. The PVWC pipeline distribution system covers a service area of 9,000 square kilometers and serves a population base of approximately 50,000 people. The head office is located in Altona, Manitoba, with water treatment plants in Letellier, Morris, and Stephenfield.
Areas Served
Cooperative Member Municipalities include:
City of Morden
City of Winkler
Municipality of Rhineland
Municipality of Emerson – Franklin
R.M. of Dufferin
R.M. of Grey
R.M. of Montcalm
R.M. of Morris
R.M. of Roland
R.M. of Stanley
R.M. of Thompson
Town of Altona
Town of Carman
Town of Morris
Why We Exist
The mandate of the Pembina Valley Water Cooperative Inc. (PVWC) is to provide treated/potable water that meets all Canadian drinking water standards to all municipal members. It is governed by a board of 14 members, with one representative from each municipality.
Contact Us
Our commitment to excellent service means that we often rely on feedback. If you have a comment or complaint, please let us know below.
"*" indicates required fields