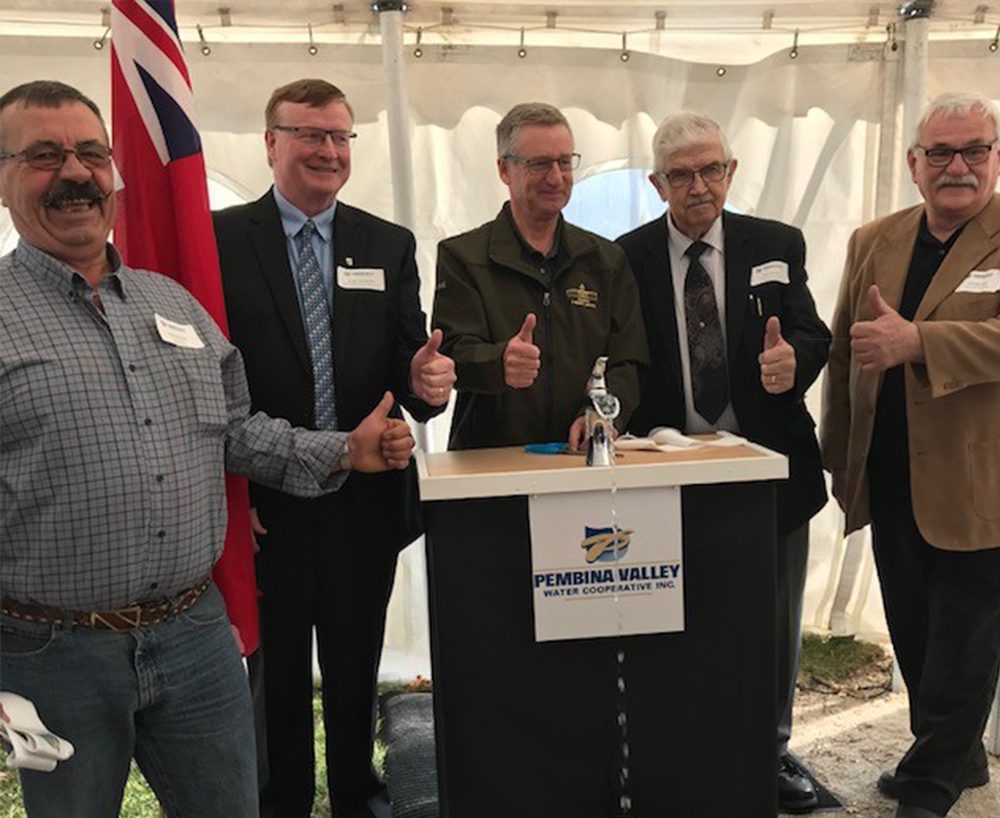 Community. Efficiency. Respectability.
Innovation In Your Neighborhoods
The Pembina Valley Water Co-op strives to be a well-respected business and workplace. The keys to our ongoing growth, collective advantage, and success in the future in our member markets are:
Supporting a work environment that thrives on innovation to identify new solutions to new and old challenges.
Ensuring our work is performed safely, including the safety of our employees.
Continuously striving for new and more efficient methods and processes within our facility to decrease costs.
Developing and implementing initiatives to reduce and recycle scrap and waste.
Our Mission
Our MISSION is to maintain and enhance the quality of life for PVWC member residents by providing reliable and affordable potable water that meets or exceeds the Canadian Drinking Water Standards.
Our Vision
Our VISION is to provide the best potable water possible to our customers.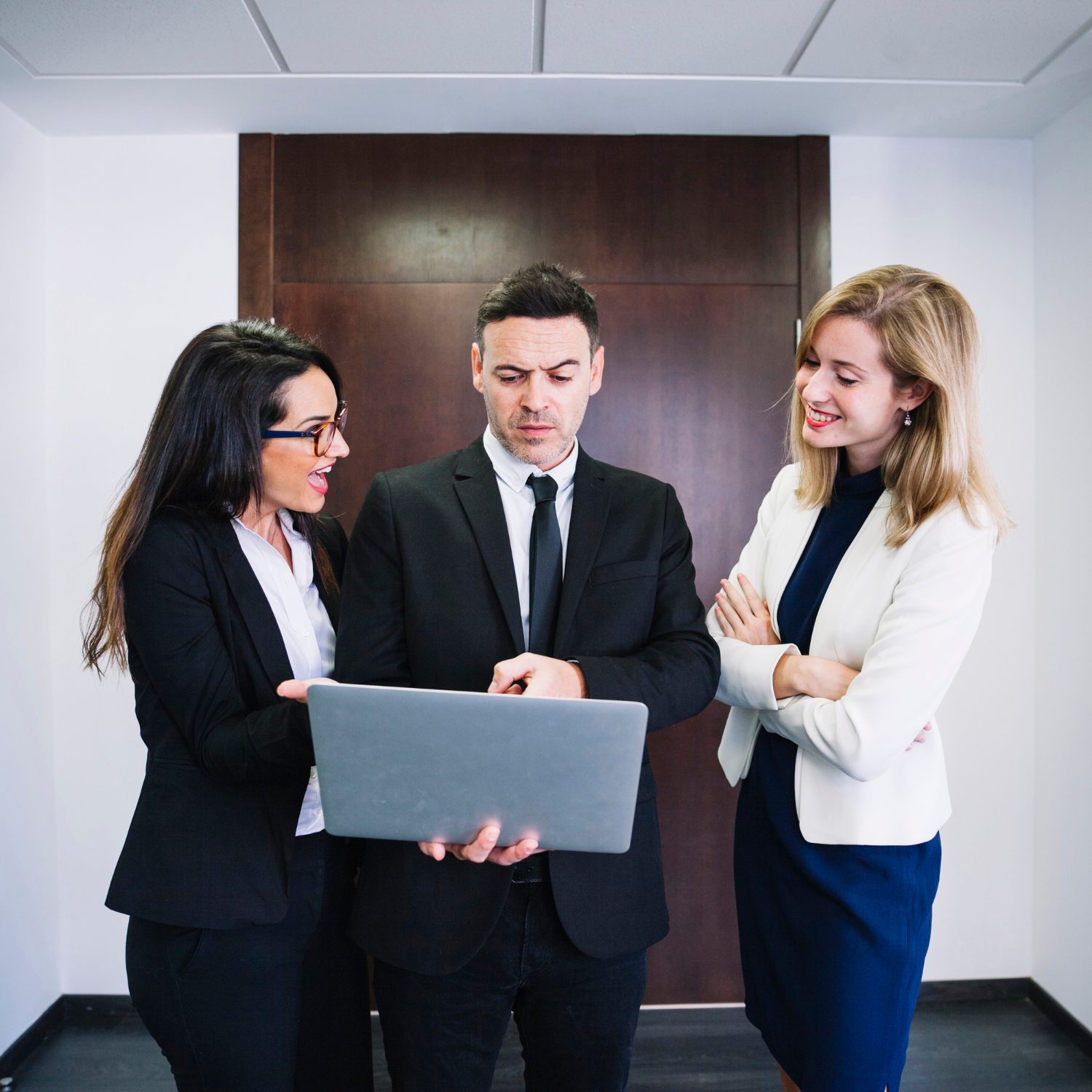 Please email your resume to water@pvwc.ca or click the button below to submit your resume directly.
Partnership
The PVWC also welcomes partnership offers from chemical suppliers. Terms are for one year.